Thanksgiving Turkey To-Go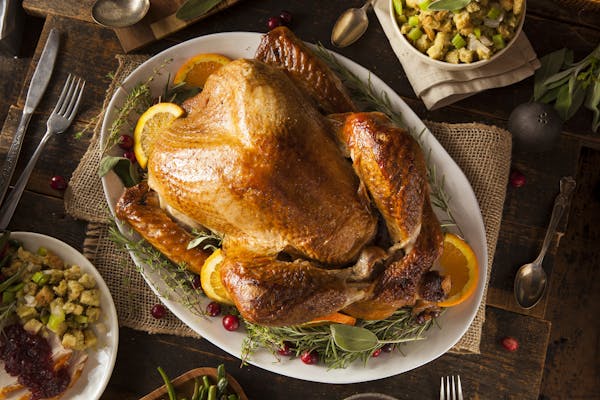 THANKSGIVING TURKEY TO-GO | OCTOBER 10 – 14, 2019
It's a holiday dream come true. Portobello's Turkey To-Go is back, October 10-14, 2019. Portobello in Whistler's Upper Village takes all the hassle out of preparing a scrumptious Thanksgiving feast by doing all the hard work for you. Our Chefs will prepare your Thanksgiving turkey, you just take it home. And if you like – you can even take the credit. We won't tell.
Menu includes slow-roasted, free-run turkey, traditional stuffing, baked yams and buttermilk whipped potatoes, roasted BC root vegetables with thyme & maple syrup, pan gravy and of course, Chef's famous, spiced pumpkin pie.
*Menu subject to change
Serves: 6-8 Adults
Cost: $249 plus applicable taxes
A minimum of 24 hours notice, and a full, non-refundable prepayment required at time of booking.
Available: Reserve your Turkey To-Go beginning September 1, 2019. Orders will be accepted until Saturday, October 12 at 11:00 am.
Pick-up: Pickup your Turkey to Go in Portobello.
To reserve your Turkey To-Go from Portobello, please call 604-938-2018.