Rotisserie Chicken Dinner To-Go!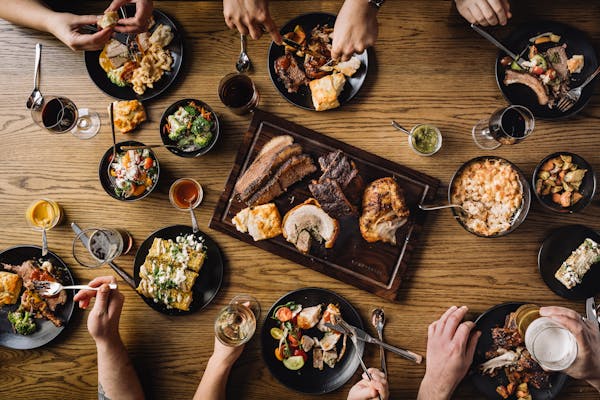 Now you can enjoy our Flown the Coop Rotisserie Chicken dinner to-go*!
Fridays and Saturdays | 5:00 PM - 9:00 PM
$49 - for 4 people.
Flown the Coop To Go Dinner
Whole Herbed Brined Rotisserie Chicken
Crispy Potatoes
Roasted Root Vegetables
Zesty Mustard Slaw
Country Buttermilk Biscuit
Honey Butter and BBQ gravy
- Now available for Whistler Dine In delivery service -
*Please note this offer is available to take out orders only.