Chowder Chowdown 2021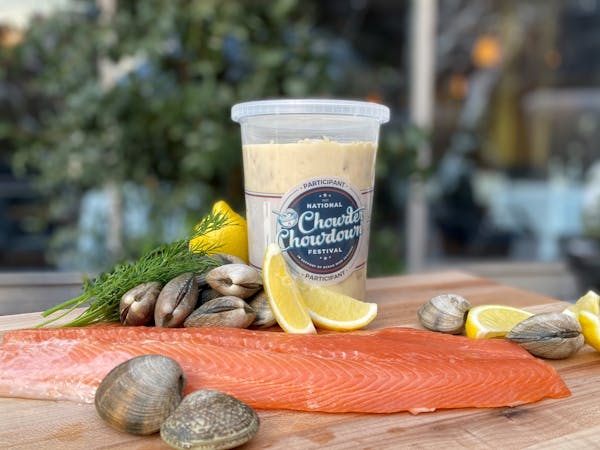 Have you heard of the National Chowder Chowdown Festival, presented by Ocean Wise Seafood?
To celebrate, we will be selling special one-litre to-go portions of our seafood chowder in Portobello for the month of February!
$8 from each chowder sold will be donated to the Ocean Wise Seafood program in support of sustainable seafood initiatives throughout Canada.
$20/L | $8 donated to Ocean Wise Seafood