Father's Day To-Go Dinner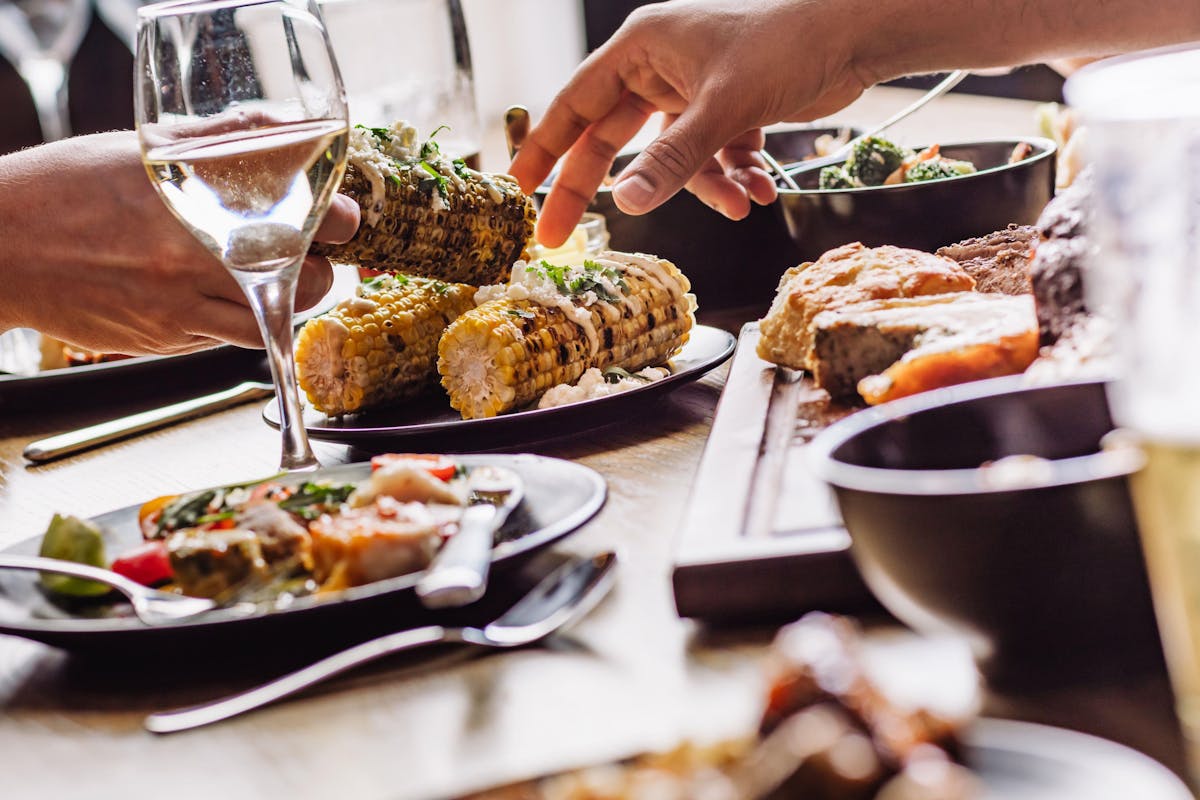 FATHER'S DAY TO-GO DINNER

SUNDAY JUNE 18TH, 2023 | $199 CAD plus taxes and service charge
Serves a maximum of 6 people
Simply pre-order and pick up your Father's Day Feast To-Go | 12:00 p.m. - 6:00 p.m.
Signature Brisket | Rotisserie Chicken |BBQ Ribs
Fully loaded Caesar Salad | Smokehouse Potato Salad Crushed Red Potato
Mac n Cheese | Pulled Pork Poutine | Herb buttered Roasted Vegetables | All the sauces!
Dark Chocolate s'mores cake | Caramelized praline and honey truffle | Mini maple bacon donuts
Orders will be accepted up to 48 hours before your order date. Limited numbers are available.
For more information please call us at 604-938-2018. A credit card is needed to guarantee your reservation.
Order online and skip the line!
To view all our takeout dining specials, click here.